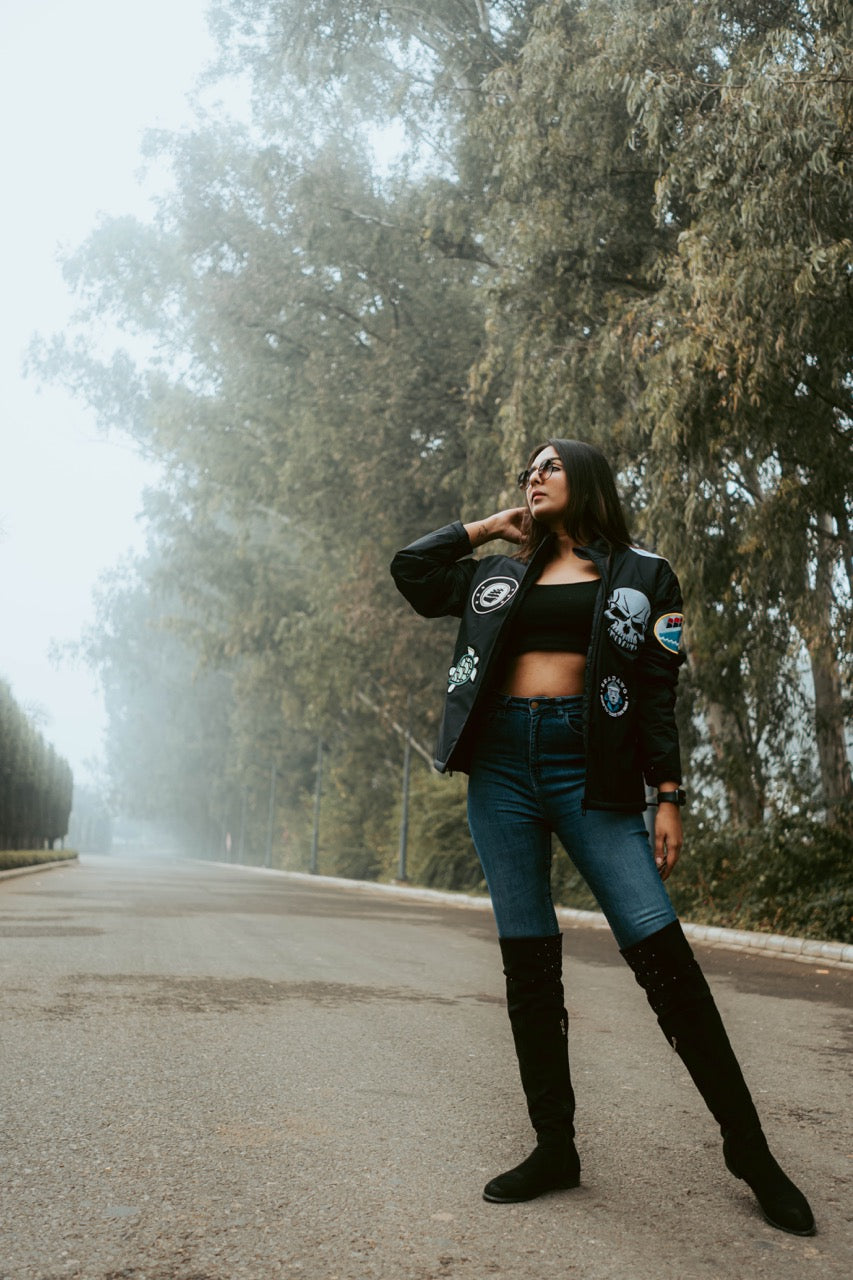 SeaDawg
Sefarers deserve their own brand.
We deserve the best in fashion customised to our needs and wishes. SeaDawg is our answer to this need for our own brand that caters to us. Designed, manufactured and sold by seafarers; for seafarers - our merchandise has the sailor at the centre of the entire process.
SHOP BOMBER JACKET
Featured Products
Here are some of our products that we are proud of, that embody superior quality seafaring merchandise.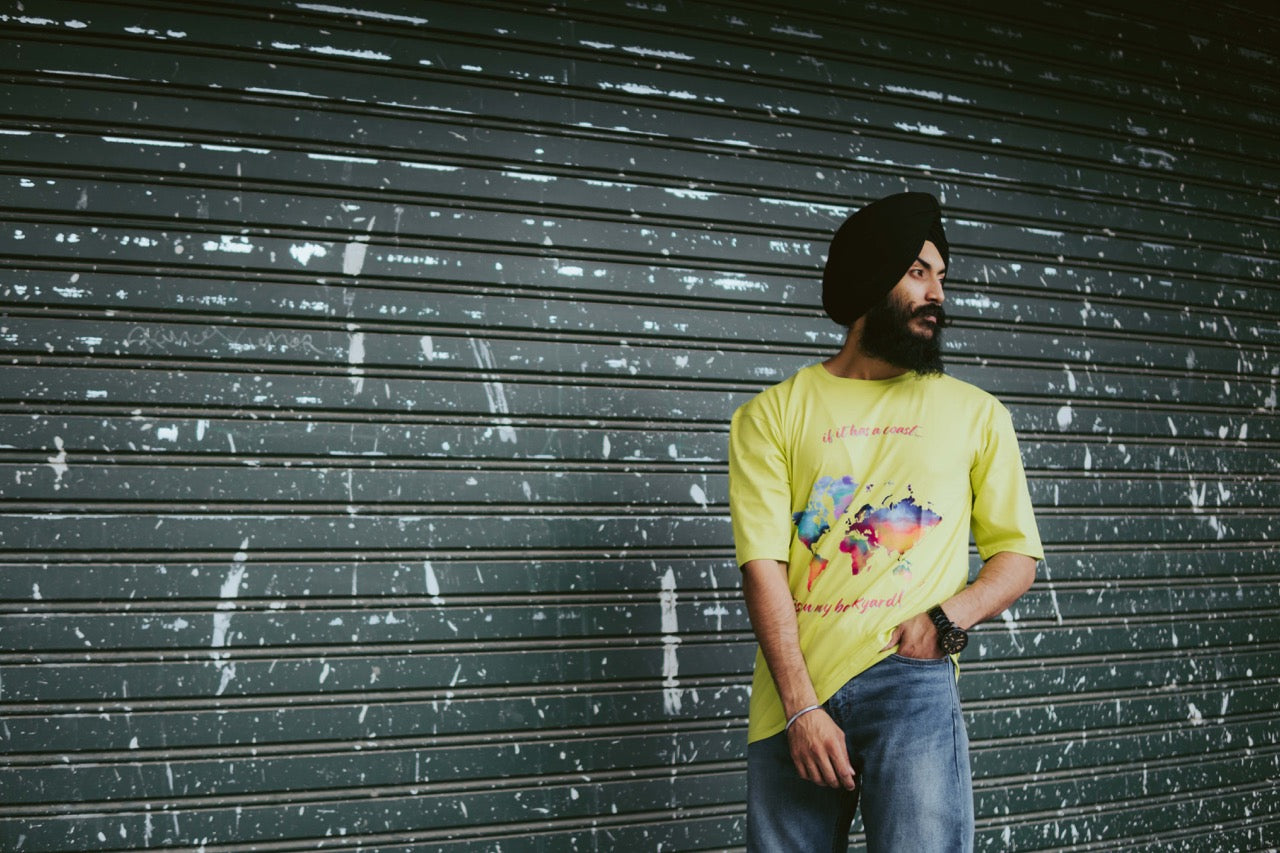 Not just for sea
We don't just make stuff for you to wear at sea. We also make stuff to bring the sea with you wherever you go!
SHOP SEALIFE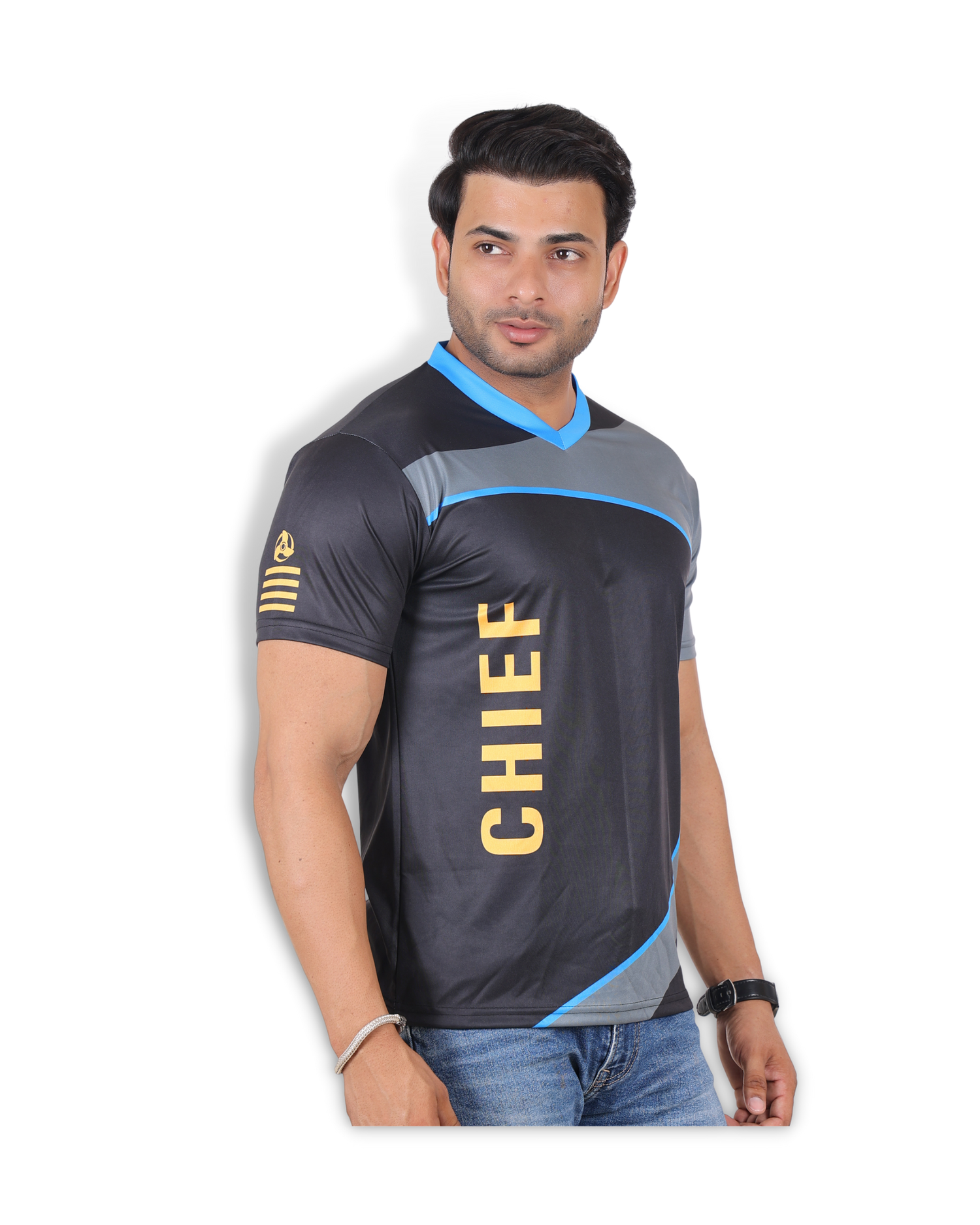 Ranks through Comfort
You don't always have to be formal when flaunting your rank. You could be comfortable and sporty while still making sure anyone around you knows who you are.
Check out our sports jerseys that sport your rank as well
SHOP RANKS
HELP US DO BETTER
WE ARE COMMITTED TO THE EARTH

Everything we source, manufacture and package is plastic free.

EVEN THE BUTTONS ON OUR POLOS ARE COCONUT SHELL
WE GIVE BACK TO THE SEA

We donate a percentage of our profits for every financial year to a seafaring charity/ organisation.
SUSTAINABLE PACKAGING

We ship using sustainable solutions and even mandate it for our suppliers and vendors to do the same when dealing with us.
ONLY TOP NOTCH QUALITY

From sourcing materials to craftmanship in manufacturing, we take full control and employ only the best services to provide you with top notch quality products